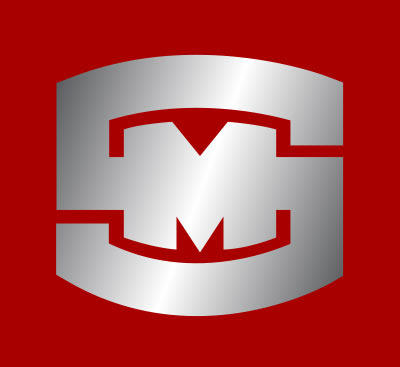 Performance and Success Coaching for Confident Visionaries and Soulfully Aligned Individuals
It only takes one tiny decision to change your life and reach a new level of extraordinary for yourself, your business and your family.
The question to ask is this...
Are you willing to give up the things that are holding you back? Are you willing to let go of the old you and step in to a new more vibrant version of yourself? Are you willing to do the work to get there even if there seems BIGGER than you have ever dreamed before?
 Suzette Mariel is a High Performance Success and Celebrity Branding Coach for introverts, athletes, solo-entrepreneurs and holistic practitioners. Create the success you were born for and learn how to get to your next level of performance, visibility, revenue and optimized mindset without feeling anxious, doubtful or overwhelmed.
 I'm here to help you build strategies for each level of growth. Whether you are just starting in the early stages of development or feeling stuck and confused about how to move forward. Or whether you have achieved success and need soul realignment, community or global impact and a mission inspired legacy.
I believe you landed here for a reason. That reason is because it's your time to step into a new version of what is possible for yourself.
You know you were born for more, and it's time you started living the
"MORE"

experience.
Manifesting opportunities results & excitement
Start your journey to MORE with an introductory coaching session around clarity. Book a session and download the pre-work guide.
When I started on my BIG VISION journey I was a college drop out, brain injury survivor and divorced. I knew that I wanted more but couldn't figure out the path and didn't know if I had it within me to really stand up and stand out. But as I looked around my broken life, past my broken brain and concentrated on what was working for me I knew that BIG DREAM spark hadn't died. As a matter of fact I thrived because of my challenge. I survived a childhood brain injury that left me with doubt, insecurities, speech impairment and a lifetime of migraines and now live a thriving adventurous life as a coach, filmmaker, entrepreneur, celebrity branding strategist, author and speaker. I survived a divorce through my desire of conscious uncoupling and came away stronger and more empowered with a life long friend instead of a bitter ex-spouse. And college became a life long pursuit of acquiring skills and developing myself continually.
Living a life of continued pursuit of joy, purpose, full engagement and reaching for a new level is where I thrive. If you want more it's there for you too. Join me on a journey to a more abundant life. Book a strategy session and let's get started on your BIG VISION.
This is for you if you want
MORE

...
More confidence
More clarity
More purpose
More productivity
More courage
More influence